Our retailer programs
Join the Affiliated Independent group. Let's work together.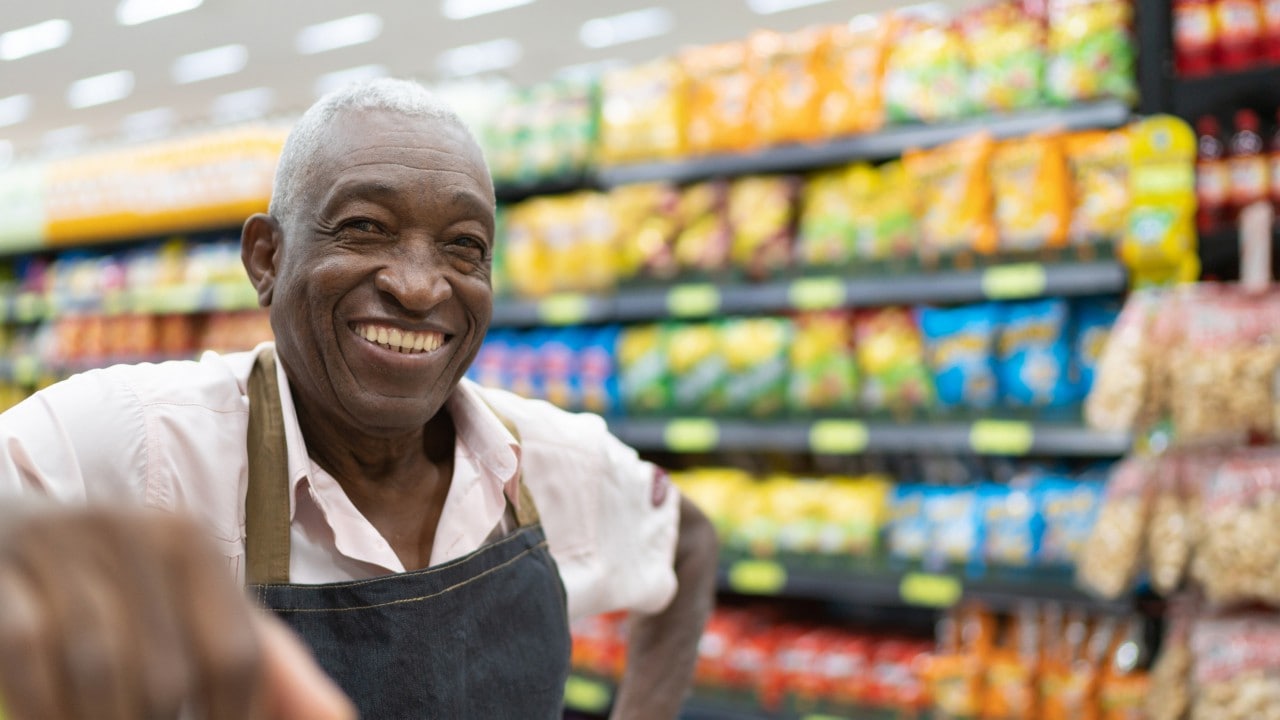 Our story
The Affiliated Independent Group includes over 300 Independent, Freshmart® and L'Intermarche® retailers from coast to coast. Our Freshmart® and L'Intermarche® programs offer a good balance of independence and structure, with our full corporate brands lineup, operational and merchandising support, and a weekly flyer. Our independent buying program offers access to a wide assortment of products and promotional opportunities.
Learn more about our programs
What people are saying
Since our renovations, our employees are more motivated and engaged.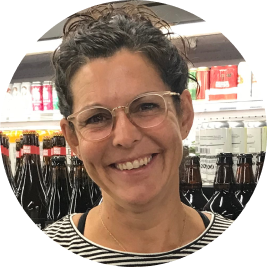 Anny Brouillette
Owner, L'intermarché Anny Brouillette et filles
I only have positive things to say about Loblaw, they've been wonderful to work with. To us, it's a collaboration. We couldn't really do this without their support and they couldn't do it without us being here as well, so it works together.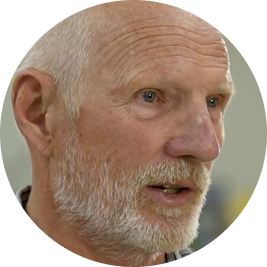 Chuck Luksa
Co-owner South River Freshmart
Since we've done the rebrand, we have had such an amazing response from everybody who's come into our store.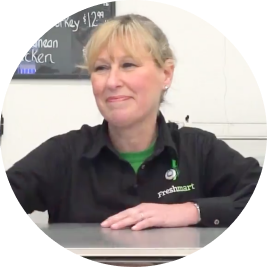 Alison Mudford
Co-owner, Mudford's Freshmart
New look, same great service
We're rebranding! Next time you stop by a local Freshmart, SuperValu or Shop Easy, you may do a double take. Sure, we have a fresh new look, but our values are still rooted in excellent service.
How we can work together
We offer two retailer programs — they're accessible and flexible. Check out the details and see which program may work for your business.
Get in touch
Reach out and a business development representative will be happy to answer your questions.