Your neighbourhood grocer. A collection of local brands,
here for you.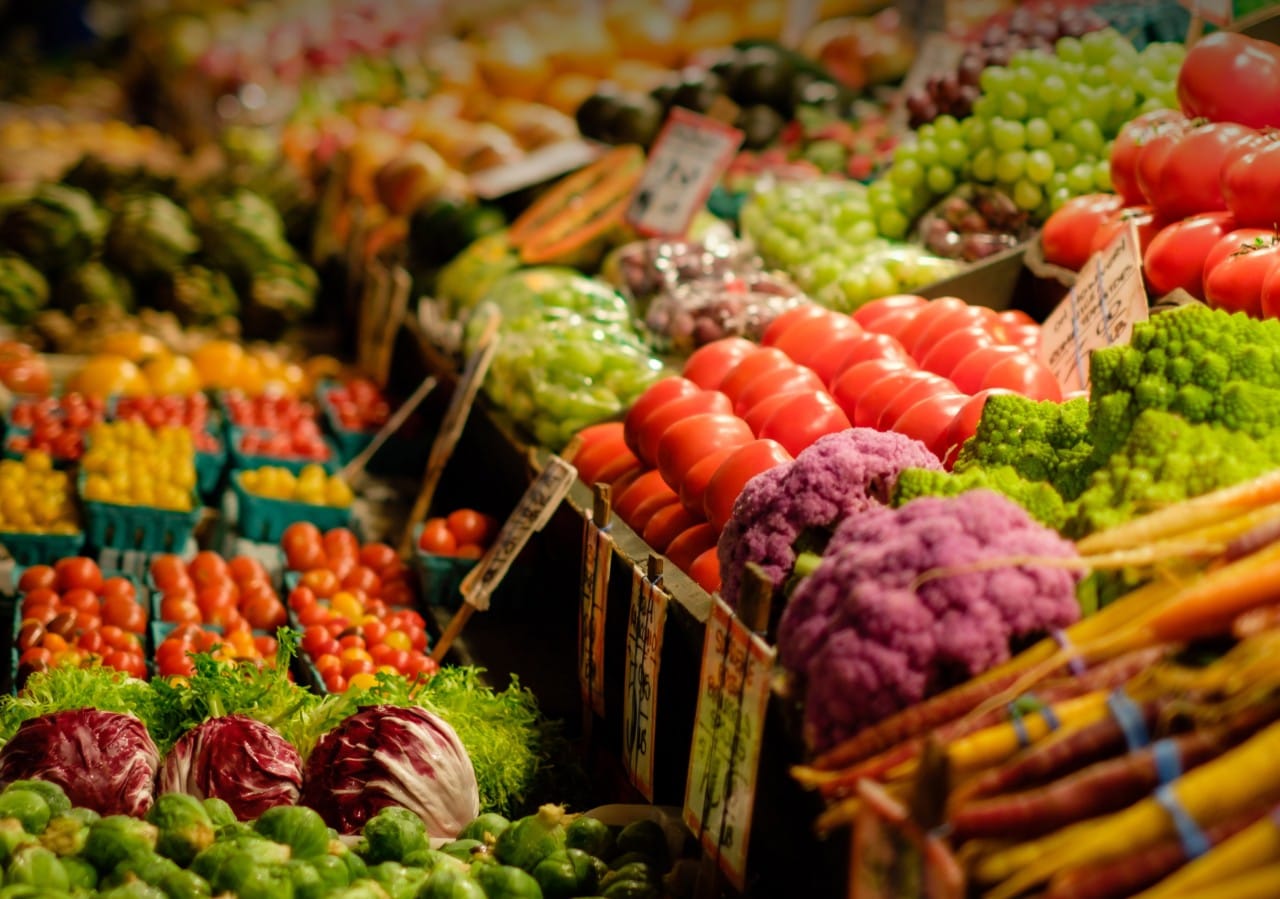 What's new? Our latest updates
Holiday Essentials | 4 Week Price Freeze!
Get ready for the Holidays! Now is the time to shop all our favorite Holiday Essentials. Find  all your essential entertaining items in our stores and plan your perfect Holiday get together. FROM THURSDAY, DECEMBER 7TH, 2023 TO WEDNESDAY, JANUARY 3RD, 2024 Click to view our flyer.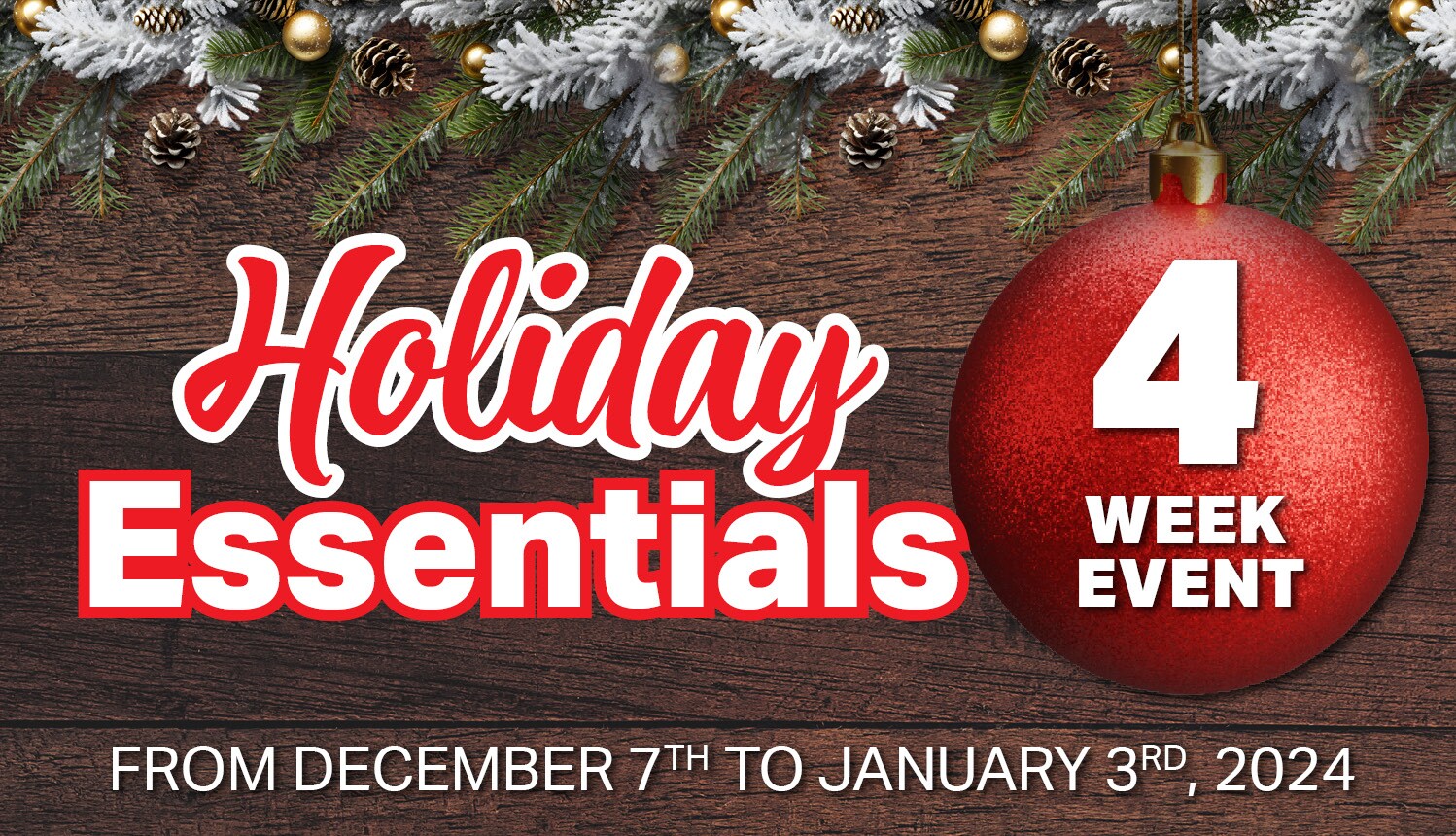 Discover your best holiday yet!
This is a very special festive year. It's the PC® Insiders ReportTM 40th anniversary and we're celebrating by bringing you our absolute best. Explore new Holiday drinks, appetizers, desserts and more to make you a holiday hosting hero. Find the new PC® Insiders ReportTM items here in your flyer.
Find the new PC® Insiders Report™ items here in your flyer.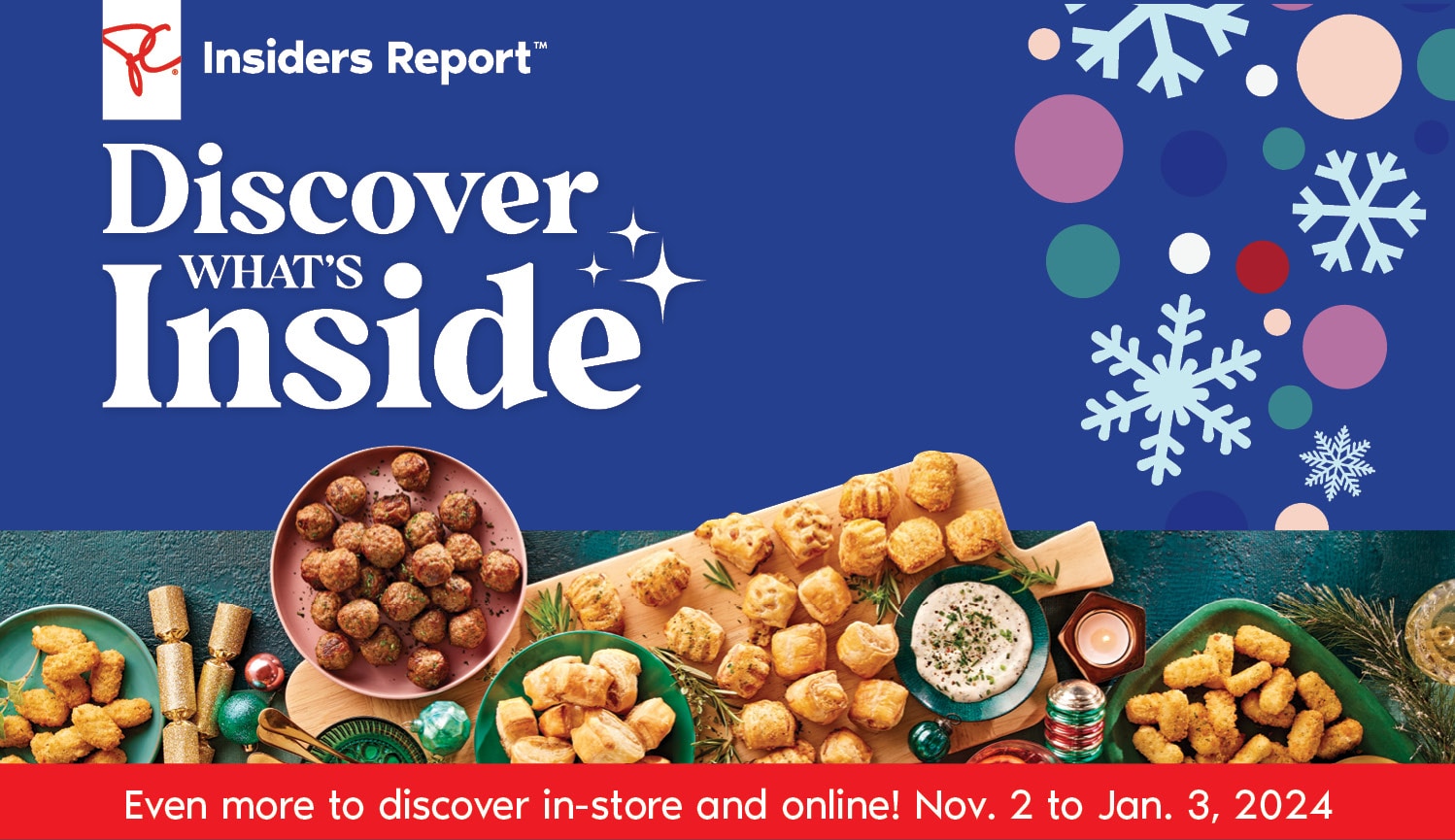 Everybody's favourite day of the week is pizza night, and PC® Black Label Frozen Pizzas have made them even better. We've got classics PC® Thin & Crispy pizzas and our PC® Loads OfTM options. We've even got PC® Focaccias and PC® Flatbreads with for you to explore. However you slice it, there's something to delight everyone!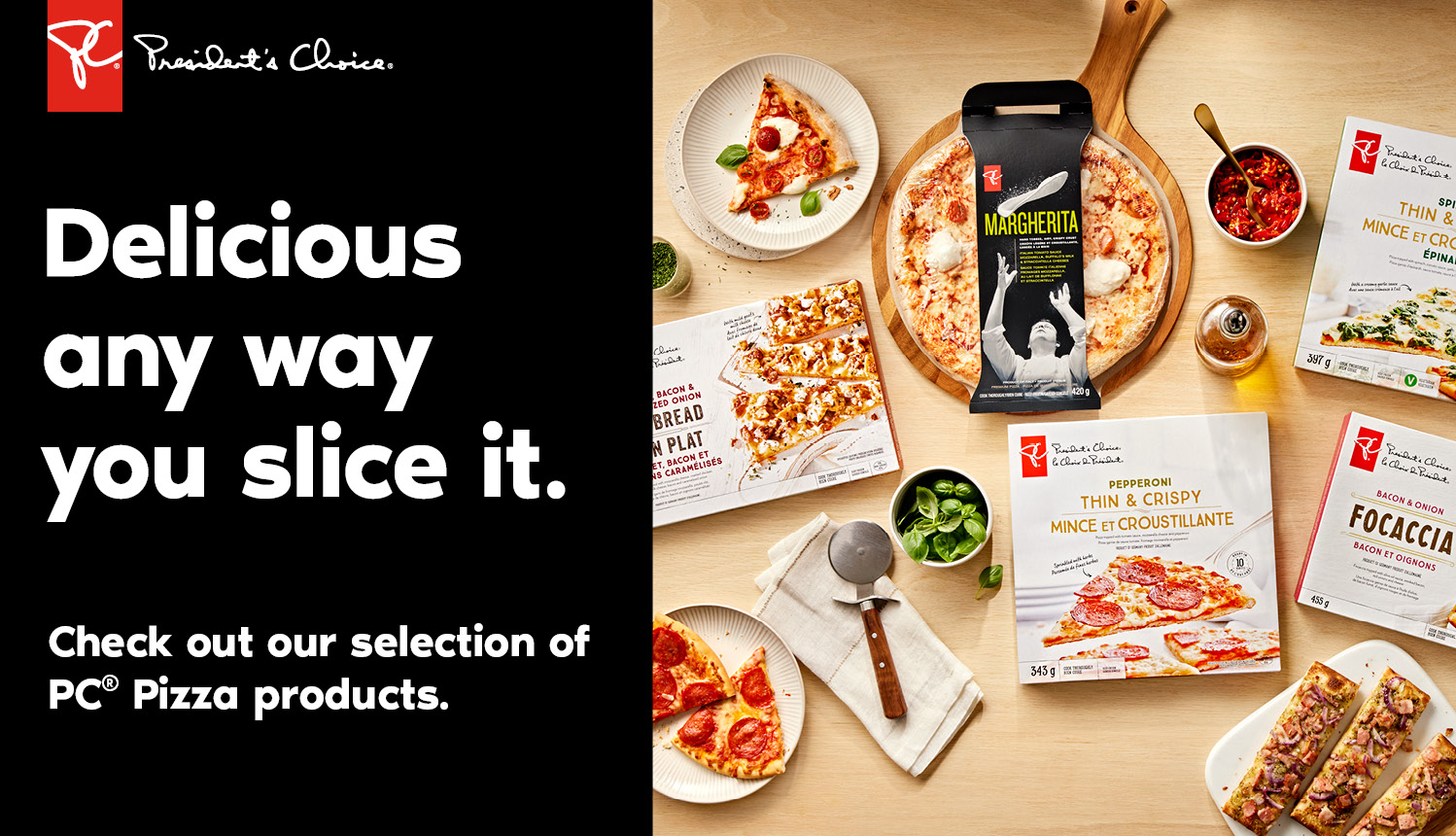 Reasons to love us
Local
Your trusted neighbour
Independent
Proud entrepreneurs
Fresh
Product, ideas and attitude
Engaged
Friendly and responsive store owners
Interested in joining our retailer programs?
Run your business with the support of Canada's largest grocery chain. Access weekly flyers, in-store programs, costing support and more.